Cherupushpa Mission League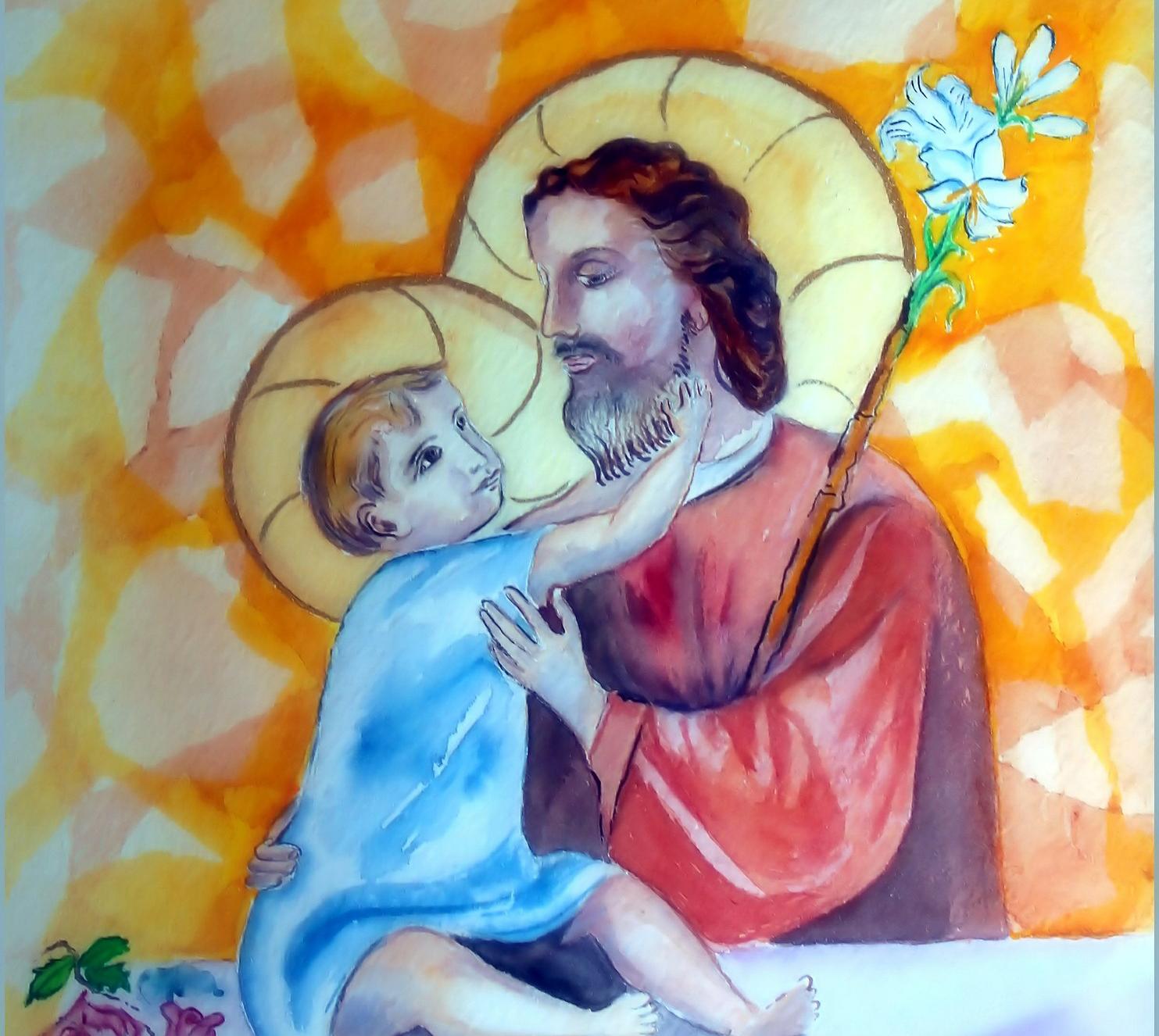 Cherupushpa Mission League is a lay organization for children who wish to undertake missionary work of Jesus Christ. As as mark of the prayerful memory of St Theresa ( Little Flower) , Mission League was started in India, specifically in Kerala at Bharanaganam in the year 1947. Inspired by the word of His Holiness Pope Leo XIII "The salvation of India is in her sons", Mr. P C Abraham (popularly known as Kunjhettan) took the leading role in institutionalizing Mission League across the state of Kerala. At present, it is the biggest organization for laity in Asia and the organization has spread to Europe and United States now. The Heavenly patron for Mission League is St Theresa of Liseux and the co patrons are St Francis Xavier and St. Alphonsa.
Holy Family Syro Malabar Catholic Mission has started the unit of CML in 2011 under the guidance of the Mission director, Fr. Mathew Munjhanattu. All catechism children who had received Holy Communion are members of the mission league. As young kids under the process of faith formation, CML is a platform to practice what they learn in religious education classes and so.
Activities of the mission League
CML, Arizona has planned various activities for its members. Charitable activities like cloth drive, food drive, toy drive etc are planned and will be implemented in due course. The children will be given opportunities to develop and improve their organizational and leadership, skills and qualities. CML Arizona aims at fostering the mission spirit among its members and assisting the missionaries by means of prayer, man and money.
Organizational set up
All the members of CML are divided into four groups viz, St Alphonsa Group, St. Thomas Group, Bl. Mother Theresa Group and St. Marys Group. Each group will have a captain and two catechism teachers will be supervising each group. CML Arizona, has a President, Vice President, Secretary and joint Secretary chosen from its members. There is a co-coordinator for incorporating the activities of the Mission League. Vist: cmlkerala.org for latest information on whats happening around the world.